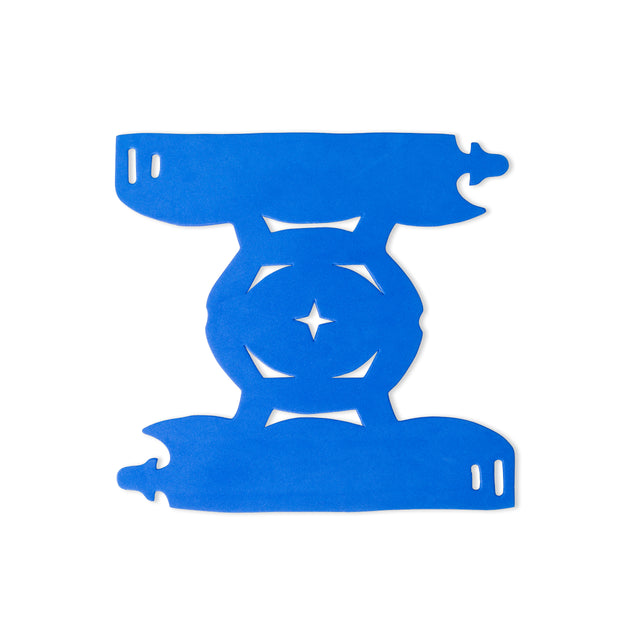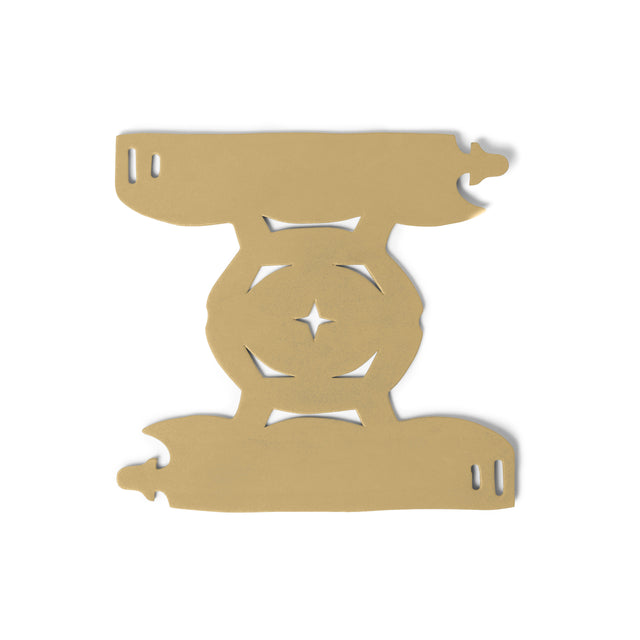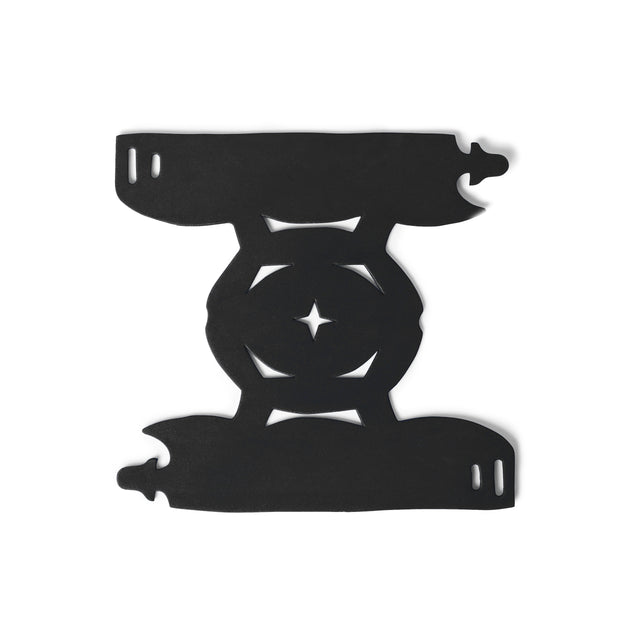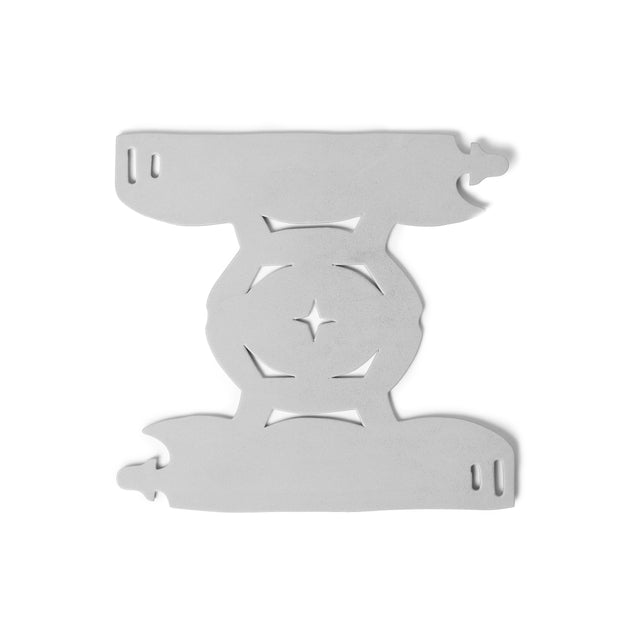 by Shapers Image
Shapers Image Floppy Hat Dome Shaper For Bucket, Sun, Beach, Floppy, Fishing Hats
At Shapers Image, we understand that your hats are more than just accessories. They are an extension of your personality and style. That's why we've gone to great lengths to design a range of hat shapers and Inserts that cater to all your needs.

Whether you're looking to store your hats safely, travel with them, or even hand wash and air dry them, we've got you covered. 

Shapers Image Floppy Hat Dome Shaper. This shaper is perfect for bucket hats, sun hats, beach hats, floppy hats, and fishing hats. It's designed to provide your hat with the perfect amount of support and shape, while also ensuring that it maintains its original size and form.


The Shapers Image Floppy Hat Dome Shaper providing the perfect dual support for the Dome and Crown. Suitable for Storage, Travel, and Washing/Drying of your Bucket, Sun, Beach, Floppy, Fishing Hats.
For Shaper/Insert Instructions, click this link: Shapers Image Floppy Hat Dome Shaper Instruction Video
Made in USA with Specialty high density closed cell foam.
Hand Wash Cold & Hang Dry.
Our Shapers and Inserts enhance, restore and prolong the crown and dome shape of your favourite hats and caps.

Brings out the shapes and lines of each of YOUR HATS as if carved to your form with the strongest levels of contouring where your hats need it most.

Breathable, Crack Resistant, Sweat/Moisture Tolerant, Washable, Reusable, Odourless and Long Lasting.