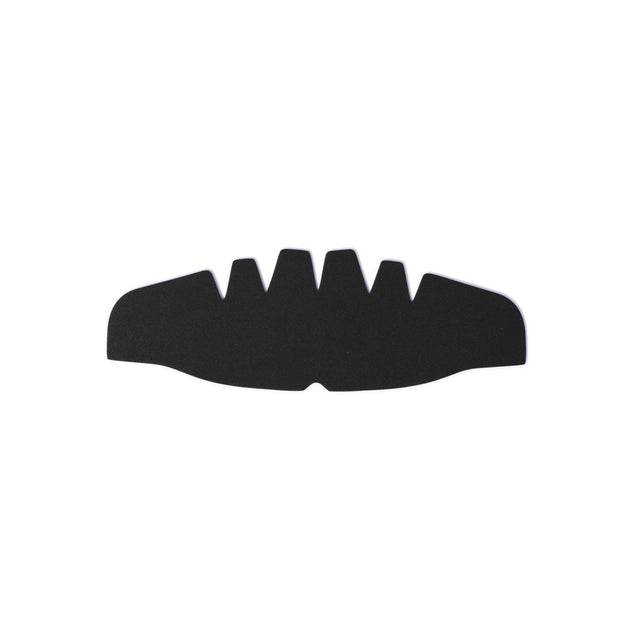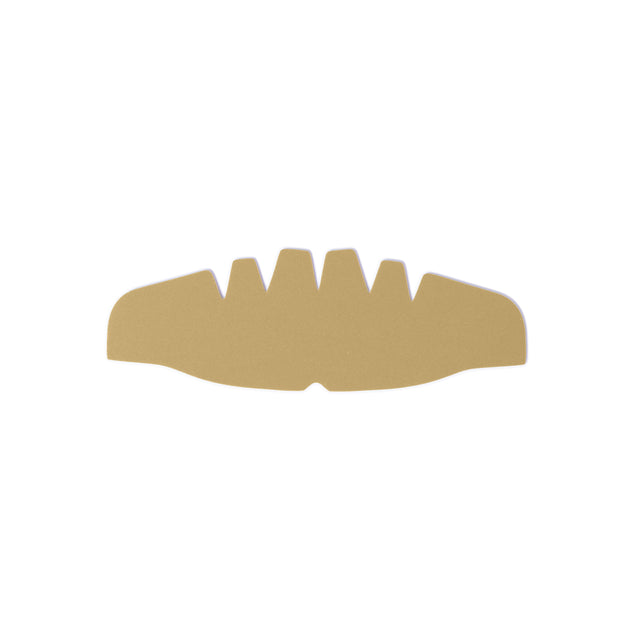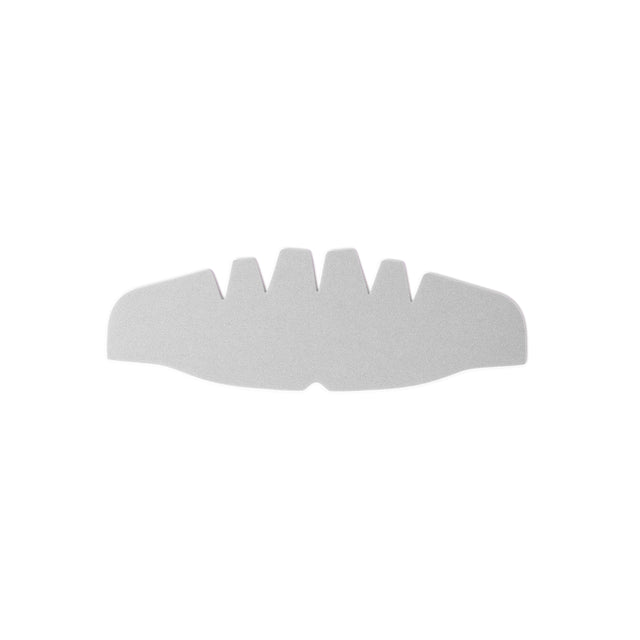 Introducing the best-selling Shapers Image Crown Insert - the ultimate solution for keeping your baseball caps in top condition. Specially designed to provide the perfect support for the crown of medium and large-sized baseball caps, this insert is a must-have for anyone who loves their headwear.

Crafted with precision and care, the Crown Insert is designed to enhance, restore, and prolong the shape of your favourite caps. It's made from high-quality materials that are both durable and gentle on your caps, ensuring that they maintain their original shape and form, even after years of use.

The Crown Insert features the strongest levels of contouring where your hats need it most, bringing out the shapes and lines of each of your caps as if they were carved to your form. With its exceptional performance and superior design, this Crown Insert is perfect for anyone who wants to keep their hats looking great.
For Shaper/Insert Instructions, click this link:  Shapers Image Crown Insert Instruction Video
Made in USA with Specialty high density closed cell foam.
Hand Wash Cold & Hang Dry.
Breathable, Crack Resistant, Sweat/Moisture Tolerant, Washable, Reusable, Odourless and Long Lasting.